Robert Pattinson has been all over the news lately, though not necessarily for his film career. With his new film Cosmopolis coming out later this week, and The Twilight Saga: Breaking Dawn - Part 2 hitting theaters in November, Pattinson is now joining the cast of Queen of the Desert.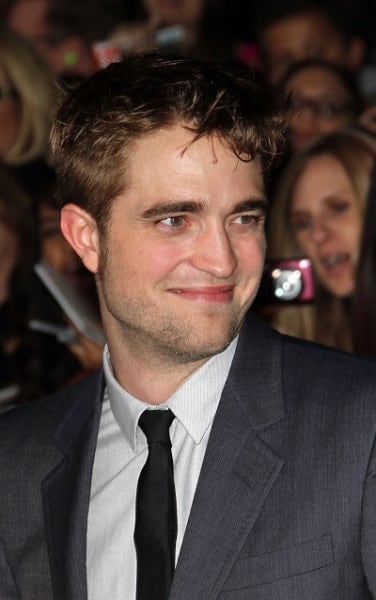 Pattinson joins Naomi Watts in the new film from Werner Herzog, about English author Gertrude Bell. The biopic tells the story of Bell's travels through the Middle East as an ambassador and cartographer, as well as her life as a writer. Pattinson will play famed British Officer T.E. Lawrence (aka "Lawrence of Arabia).
Watts will take on another biopic, starring as the beloved Princess of Wales in Dianna. Queen of the Desert is set to begin production this fall.