Rumors have been swirling for some time, and now it's official: Lindsay Lohan will join the cast of Scary Movie 5. Insert catty comment about "Lindsay Lohan" and "scary" here.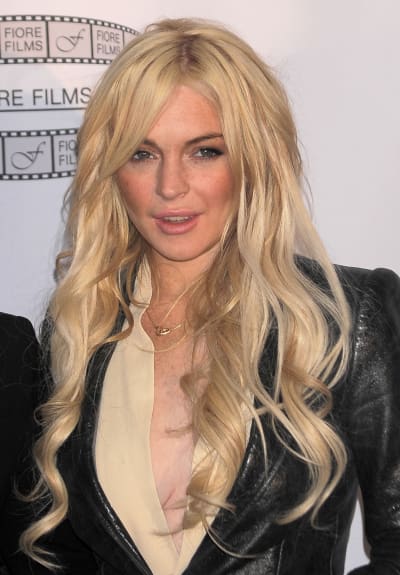 Lohan joins Ashley Tisdale (High School Musical 3), who joined the cast in June. No information about Lohan's character has yet to be released.
Also signing on is Charlie Sheen, who will reprise his role as Tom Logan. Sheen seems to be going all camp lately, as he will also play the President of the United States in Machete Kills.
The Wayans brothers began the series in 2000, before passing it to director David Zucker for the third and fourth films. Zucker returns to co-write and direct the new film, along with Malcolm Lee.
Scary Movie 5 is set to be released April 19, 2013.