Cobie Smulders has been added to the cast of Starbuck. The American remake of the 2011 French Canadian comedy is set to film at the end of this year.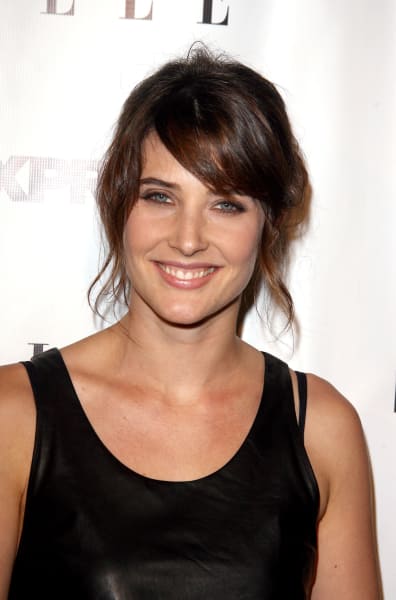 Smulders is best known for her role as Robin Scherbatsky on How I Met Your Mother. She also played Maria Hill earlier this year in The Avengers.
Starbuck stars Vince Vaughn (Wedding Crashers) as a sperm donor who has fathered hundreds of children. After a group of them seek the identity of their biological father, he must decide whether to come forward. Smulders will play his girlfriend, with Chris Pratt (The Five-Year Engagement) also starring.
The original film was written by Ken Scott and Martin Petit, with Scott directing.