After The Dark Knight Rises passed the $300 million mark early last week, Batman has now won the box office for the third straight weekend, continuing its quest to catch The Avengers in total domestic sales by adding $36.4 million in earnings since Friday. Check out our The Dark Knight Rises quotes page for some insight into the film's success.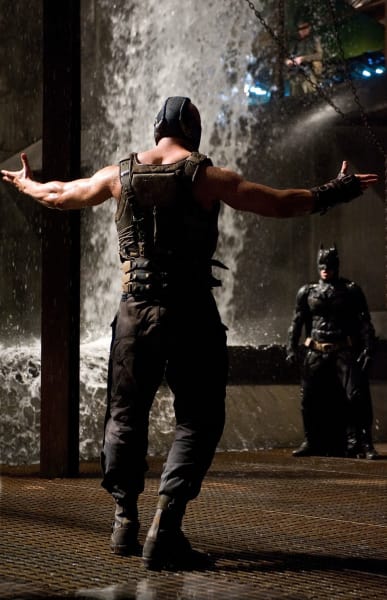 Coming in second, Total Recall saw a somewhat disappointing opening weekend. The sci-fi remake starring Colin Farrell, Kate Beckinsale, and Jessica Biel earned $26 million in its first three days in theaters.
Diary of a Wimpy Kid: Dog Days came in third with a total gross of $14.7 million. The third film in the Diary of a Wimpy Kid film series opened on Friday, giving families an option in a weekend dominated by action.
Ice Age: Continental Drift fell from 2nd to 4th, adding $8.4 million this weekend. The Watch rounds out the top 5 with $6.35 million, dropping from 3rd place last weekend.
Box Office Top 10:
1. The Dark Knight Rises, $36.4 million
2. Total Recall, $26 million
3. Diary of a Wimpy Kid: Dog Days, $14.7 million
4. Ice Age: Continental Drift, $8.4 million
5. The Watch, $6.4 million
6. Ted, $5.5 million
7. Step Up Revolution, $5.3 million
8. The Amazing Spider-Man, $4.3 million
9. Brave, $2.9 million
10. Magic Mike, $1.4 million