Every time I have to type out the cast of The Expendables 2, I take a little nap after. There are a ton of action stars, is what I'm saying.
But before the film even comes out, producer Avi Lerner has already been throwing around some more names to add to the mix the next go around. He told Total Film that there is a character in mind for Clint Eastwood, and that Nicolas Cage, Harrison Ford, and Wesley Snipes are also being sought after.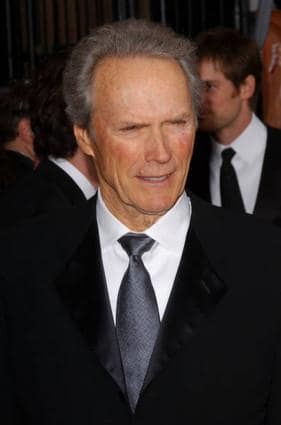 Eastwood is set to star in the first movie he didn't direct in over 20 years, Trouble with the Curve. Eastwood, known for his badassery in 1960's and 70's Westerns and Action films, could be a perfect fit for a third Expendables film.
Mickey Rourke is also reportedly set to reprise his role as Tool from the first film.
While Lerner tries to nab these stars, The Expendables 2 will hit theaters August 17. For a preview of the film, check out this The Expendables 2 helicopter clip.