Warner Bros. has announced that it will postpone the release of The Great Gatsby from this Christmas to the Summer of 2013. The adaptation of the F. Scott Fitzgerald classic is directed by Baz Lurhmann.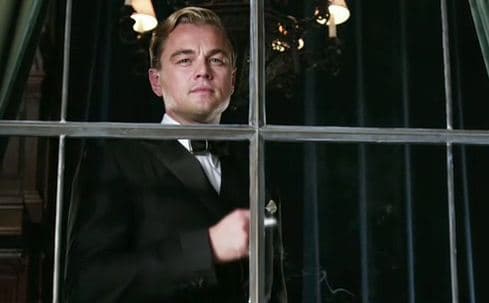 According to Warner Bros. Distribution Presidents Dan Fellman and Veronika Kwan Vandenberg, the move is intended as a way to boost viewership, stating that "The Great Gatsby will be the perfect summer movie around the world."
But will Gatsby really be the perfect summer movie? Does this brand of subtle drama and classic storytelling, as highlighted in The Great Gatsby trailer, really scream "summer blockbuster?" To me, the film seemed perfectly suited for a Christmas release, but should do well next summer just the same.
The Great Gatsby stars Leonardo DiCaprio as the title millionaire, with Tobey Maguire, Carey Mulligan, Joel Edgerton (Zero Dark Thirty), and Isla Fisher. The move will ensure that DiCaprio won't be directly competing with himself in Django Unchained, which will still come out December 25 of this year.