The Frat Pack is back...pack! With Wedding Crashers duo Vince Vaughn and Owen Wilson set to star in the upcoming comedy The Internship, it has now been announced that the man with the memorable cameo that included Wedding Crashers quotes about meatloaf, Will Ferrell, has joined the fray.
Ferrell will make a cameo once again, this time as Wilson's brother-in-law. He's turning into a real cameolé (that's what I call people who make cameos).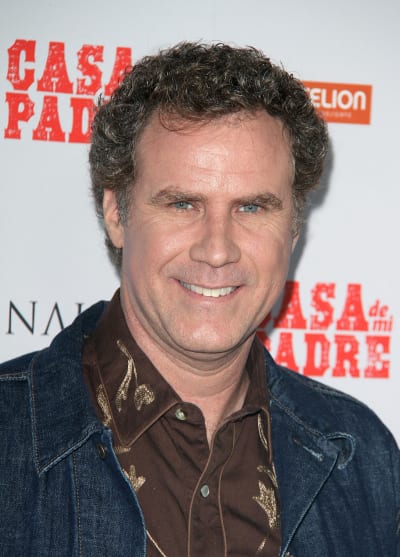 The Internship stars Vaughn and Wilson as out-of-work salesmen vying for a coveted internship at a tech company. Night at the Museum director Shawn Levy will helm the production, with John Goodman, Dylan O'Brien, and Rose Byrne also set to star.
Ferrell's new film The Campaign with Zach Galifianakis will hit theaters August 10. Watch The Campaign trailer for a preview.
Vaughn, meanwhile, is in the recently-released comedy The Watch alongside Jonah Hill and Ben Stiller.
The Internship is set to be released some time in 2013.