The new poster for The Master looks like it should be the wallpaper in a creepy 1970's-kitsch Belgian hostel. The free breakfast? It's not waffles like you were hoping, it's DIY toast and jam! Blech. Take a look: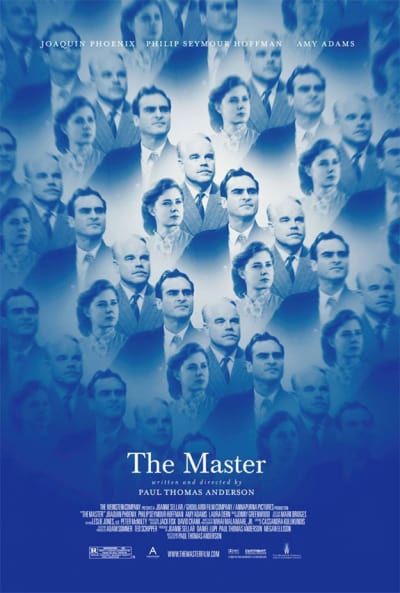 The mosaic poster features stars Joaquin Phoenix, Philip Seymour Hoffman, and Amy Adams. Adams will also play Lois Lane in the upcoming Man of Steel, while Hoffman will star as Plutarch Heavensbee in The Hunger Games: Catching Fire.
The Master is Paul Thomas Anderson's first film since his 2007 Oscar contender There Will Be Blood, and only his sixth film total. It follows a charismatic post-WWII cult leader and his former-drifter protege.
Fans can see the film in theaters beginning September 14. Until then, check out The Master trailer to get pumped!