Mila Kunis and James Franco, voted the two most attractive people ever by me just now, have joined the cast of Third Person. Casey Affleck, voted least huge Affleck, also signed on.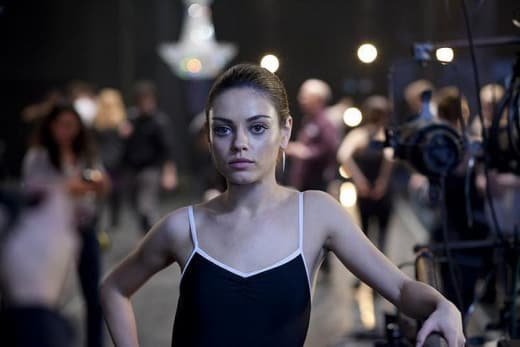 The three actors join Liam Neeson and Olivia Wilde in the romantic drama, written and directed by Paul Haggis. The film tells three intertwined love stories taking place in three different cities: New York, Paris, and Rome. Kunis and Franco will play a broken-up couple in New York.
Kunis starred earlier this year in Seth MacFarlane's comedy Ted. Check out our Ted quotes page for a look. Franco, meanwhile, will direct an adaptation of As I Lay Dying.
Production for Third Person is set to begin in October.