Kat Dennings has signed on to reprise her role as Darcy Lewis in Thor: The Dark World. Marvel is reporting that the role will be significantly expanded from the original Thor.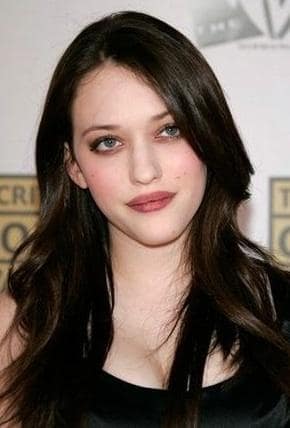 Lewis is the assistant of astrophysicist Jane Foster, played by Natalie Portman, who will also be returning for the sequel. The two actresses rejoin Chris Hemsworth as Thor and Tom Hiddleston as Loki, along with Jaimie Alexander, Stellan Skarsgard, Anthony Hopkins, and Idris Elba.
Dennings has appeared in such films as The 40-Year-Old Virgin and Nick and Norah's Infinite Playlist. She can currently be seen on the TV show 2 Broke Girls.
Thor: The Dark World will hit theaters November 8, 2013.