Tom Hanks and his production company Playtone will produce an upcoming indie film that explores the aftermath of the Kennedy assassination. The film is titled Parkland, which refers to the Parkland Memorial Hospital where Kennedy was pronounced dead.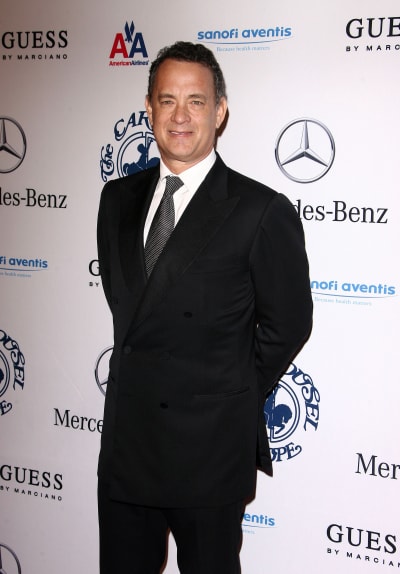 The film will reportedly include Jackie Kennedy and some of Kennedy's staff as characters, along with a reporter, a doctor, and Abraham Zapruder.
Playtone has produced films like Mama Mia!, Charlie Wilson's War and Where the Wild Things Are, along with the TV miniseries Band of Brothers and John Adams. Hanks himself will appear this October in Cloud Atlas. Check out the Cloud Atlas trailer for a preview.
Screenwriter Peter Landesman will make his directorial debut with Parkland. There is not yet any production or release schedule.