Tom Hardy and Michael Shannon are two of Hollywood's most intriguing actors, both capable of bringing intense and troubled characters to life. Now, they'll star together in the big-screen adaptation of the Brett C. Leonard play The Long Red Road.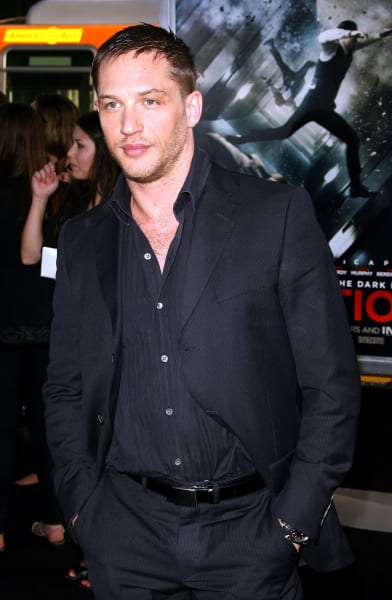 Tom Hardy is coming off his role as the the menacing Bane in The Dark Knight Rises. Next he heads to the prohibition era for the bootlegging film Lawless. Check out the Lawless trailer for a look.
Shannon is known for his role as Nelson Van Alden in the TV series Boardwalk Empire, and will play a supervillain of his own: General Zod in the upcoming Superman film Man of Steel.
The Long Red Road centers around Sammy, a man who has fled to South Dakota to drink himself to death, when the arrival of his young daughter forces him to confront his issues. Hardy played Sammy onstage and will reprise his role in the film, with Shannon playing his brother Bob.
There is no word yet on a shooting or release schedule.