Zoe Saldana will play iconic singer/songwriter/pianist Nina Simone in a new biopic about the singer, titled Nina. Mary J. Blige was originally rumored for the role, but has since moved on after the project took a while to get underway.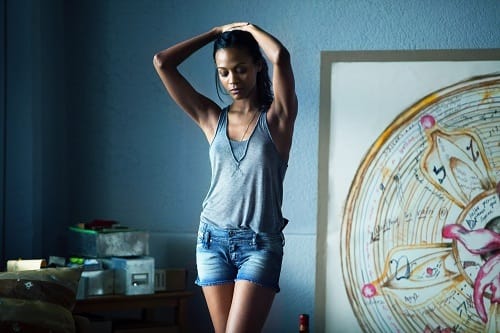 Saldana is best known for is best known for her roles in Star Trek and Avatar. She will join Bradley Cooper and Olivia Wilde in the upcoming thriller The Words. Check out The Words trailer for a look.
Cynthia Mort will write and direct the film, which will also star David Oyelowo as Simone's manager Clifton Henderson. Production on the film is set to begin October 16.