It's been a while since we brought you any meaty The Hunger Games: Catching Fire casting news. Today, Lionsgate announced that Jeffrey Wright will join the Catching Fire cast as Beetee.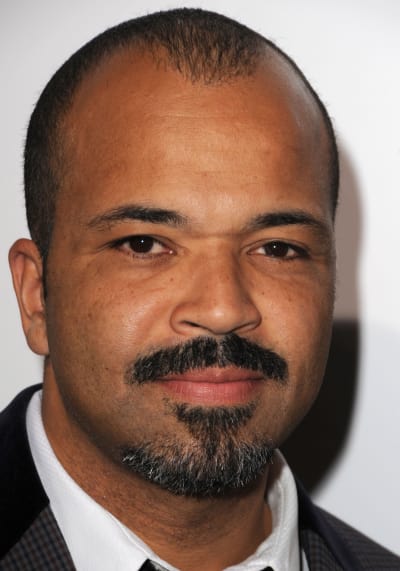 Beetee is a tribute from District 3 whose electronics expertise earn him the nickname Volt. The role was originally rumored to be going to actor Tony Shalhoub.
Wright has appeared in numerous films, including his portrayal of Colin Powell in W., and Felix Leiter in the James Bond films Casino Royale and Quantum of Solace.
He'll join Jennifer Lawrence, Jena Malone, Philip Seymour Hoffman, Lynn Cohen, and Sam Claflin in the Hunger Games sequel. The film is set to be released November 22, 2013.