While we await the all-important casting news for the roles of Anastasia Steele and Christian Grey in Fifty Shades of Grey, Movie Fanatic can report the part of "Mrs. Robinson" has been filled.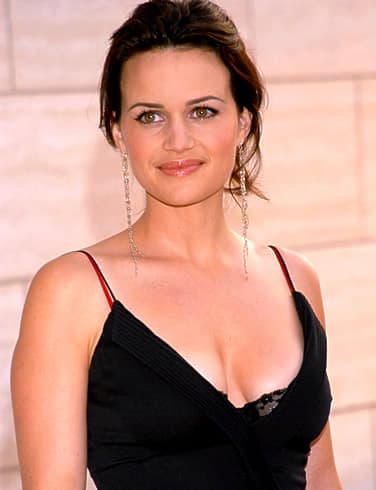 Carla Gugino of Watchman fame, is a veteran of the business for almost two decades, will tackle the role of Elena Lincoln. Her character is called "Mrs. Robinson" by Steele in the book. She's a family friend of Christian's mother who has a little connection with Mr. Grey that we will not mention because of not wanting to play the spoiler card.

Gugino's casting is huge. She is perfect for the role and it shows that the studio behind Fifty Shades of Grey is taking every bit of casting seriously. That's good, because when we finally have our Christian and Anastasia, prepare for a pop culture earthquake. Let your voice be heard by taking our Fifty Shades of Grey poll and let us know who should be cast as the two leads!