Bringing a television show to the big screen is no easy task. There are certainly many more failures than successes throughout recent Hollywood history. But, there are those that worked and became huge box office hits as well. We've convened the Movie Fanatic Round Table to give our readers a look into what's the best of the best when it comes to bringing a TV staple to the big screen.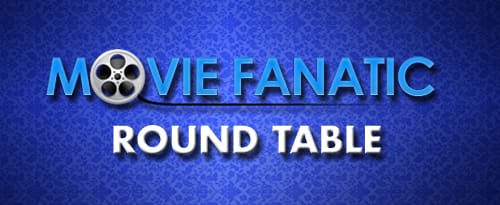 Movie Fanatic has gathered some of the best and brightest writing about Hollywood and asked them this week's question: Which TV to film adaptation is the best?
Eric Eisenberg, CinemaBlend.com:
I will throw out a compliment to
21 Jump Street
, which I just re-watched again this week and found just as funny as the first time I saw it, but if we're talking "ever" I think I'd have to go with
South Park: Bigger, Longer and Uncut
. The stuff that Trey Parker and Matt Stone included in that film actually made me start thinking that they were really holding back on the television show and I loved every minute of it. The songs are great, it's unrelentingly funny, and I can watch it again and again without ever getting tired of it.
Roth Cornet, AMCTheatres.com:
Actually several come to mind.
The Fugitive
, particularly as it came up in a conversation about Edward Norton's character in
The Bourne Legacy
the other day.
The Untouchables
and
Star Trek
are quite different from one another, but also equally of note. But there is one film that comes into my mind at least once a week and it never ceases to keep on giving in terms of the humor and the joy it brings.
The Blues Brothers
is for me, hands down, the greatest television to film adaptation of all time. It can not be topped.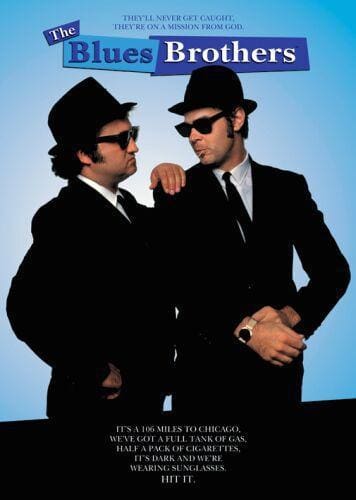 Gerrad Hall, TheSevenSees.com:
Ever? There are more that have been bad than good, that's for sure. The Mission: Impossible movies have certainly elevated that show, Star Trek was amazing, The Lizzie McGuire Movie blew my mind, The Brady Bunch movies are fun, and 21 Jump Street was a riot. But if I have to pick best, well, it's only because I grew up on the animated series and still own every single figurine...Masters of the Universe starring Dolph Lundgren, Frank Langella and Courteney Cox. Enough said.

Ryan Downey, MTV.com:
I loved 21 Jump Street -- Ha ha! I'm going to go the opposite route: Buffy the Vampire Slayer, best movie to TV adaptation! It is vastly improved. A mediocre at best movie turned into one of the best television shows of all time! (I loved Angel, too. Best spinoff since Knotts Landing or Melrose Place.)

Joel D. Amos, Movie Fanatic:
Although their numbers are small, this is a tough question to narrow down to the "best." Mission Impossible, 21 Jump Street, The Simpsons, The Muppets and even The Adams Family come close, but the honor for me goes to The Fugitive. Harrison Ford and Tommy Lee Jones' tete-a-tete is still one of the best cat and mouse games played on screen in the last couple of decades. Heck, the film even won an Oscar for Jones!