Philip Seymour Hoffman will direct the new film Ezekial Moss, it was announced today. The film tells the story of a depression-era boy who befriends a drifter who is believed to be able to speak with the dead.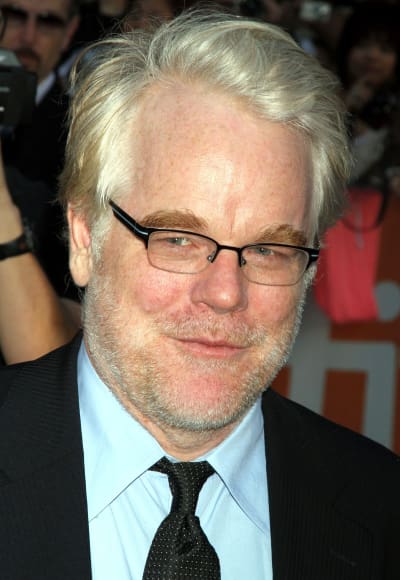 Ezekial Moss marks Hoffman's second time behind the camera, the first being 2010's Jack Goes Boating. He has had the chance, however, to learn from some of the greatest directors of our generation during his acting career, including the Coen Brothers on The Big Lebowski; Charlie Kaufman on Synecdoche, New York; Mike Nichols on Charlie Wilson's War; and Paul Thomas Anderson on Boogie Nights, Magnolia, Punch Drunk Love, and this year's The Master.
Keith Bunin wrote the script, which was marked as one of the best scripts of 2011 on the Black List. There is no word on a production or release schedule yet, but Hoffman is currently filming the Hunger Games sequel, Catching Fire, in the role of Plutarch Heavensbee.