The arrival of September means one thing in Hollywood: The Oscar bait movies begin to arrive. But, that doesn't mean that there aren't a few summer movie-feeling flicks out there like Karl Urban in Dredd and Resident Evil: Retribution to still get the action moving.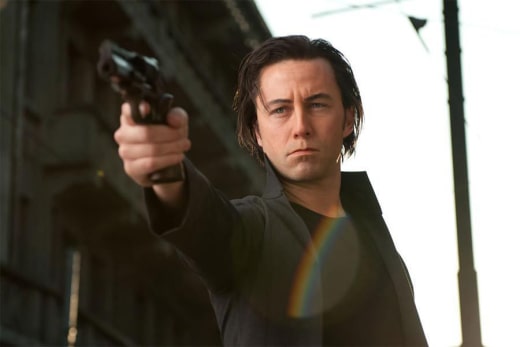 Now that the final quarter of 2012 is upon us, Movie Fanatic presents the 10 most anticipated films of the month and we're polling our esteemed readership to find out which one is the most eagerly awaited.
Emma Watson graduates from Hogwarts in
The Perks of Being a Wallflower
, Bradley Cooper finds
The Words
are sometimes the hardest part,
Nemo
returns in 3D and Joseph Gordon-Levitt discovers offing Bruce Willis isn't as easy as thought in the supernaturally super
Looper
. Say that ten times fast!
And how could we forget the people behind Training Day bringing us End of Watch? Clint Eastwood recovers from talking to a chair to star in Trouble with the Curve and Adam Sandler gets animated in Hotel Transylvania.
Which September film are you most looking forward to?