Check out this brand new batch of Skyfall images featuring Daniel Craig, Javier Bardem, and Skyfall bond girls Berenice Marlohe and Naomie Harris (click thumbnails to enlarge):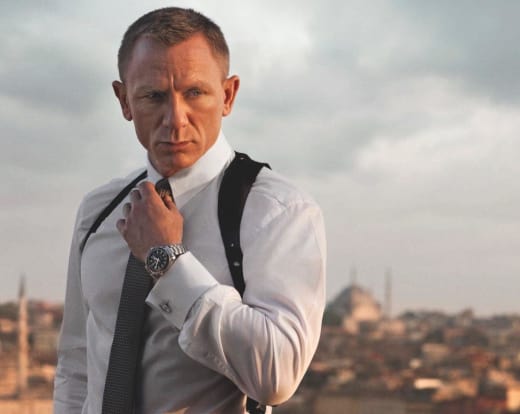 The newest Bond film sees Bond reemerging after being presumed dead after there is an attack on the MI6. Bond must track down the evil Raoul Silva, and in the process discovers that Silva, himself, and M may have a linked past.
Ben Whishaw (Cloud Atlas), Judi Dench, Ralph Fiennes, Albert Finney, and Ola Rapace also star. Skyfall is directed by Sam Mendes (American Beauty) and will premier October 26.