Columbia Pictures confirmed today that Andrew Garfield will return to the role of Spider-Man and Marc Webb will once again direct the planned Amazing Spider-Man sequel. Emma Stone, who played Gwen Stacy, is still yet to officially sign on to the second film, though she is expected to return.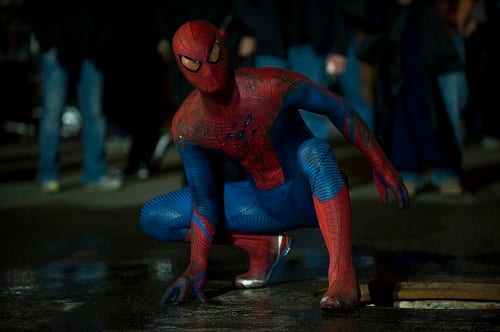 The Amazing Spider-Man was one of three major superhero movies to hit theaters this summer, sandwiched in between The Avengers and The Dark Knight Rises. It grossed over $750 million worldwide.
The sequel is gearing up to begin production in early 2013, with a release date set for May 2, 2014. No further plot or casting details have been announced, but check back with Movie Fanatic for future news.