There are rumors swirling that a thirty-minute extended Christopher Nolan director's cut could be included on the Dark Knight Rises Blu-ray. With the costumer designer divulging that scenes explaining Bane's origin were shot and cut from the film, it's pretty safe to assume that a director's cut would include the scenes.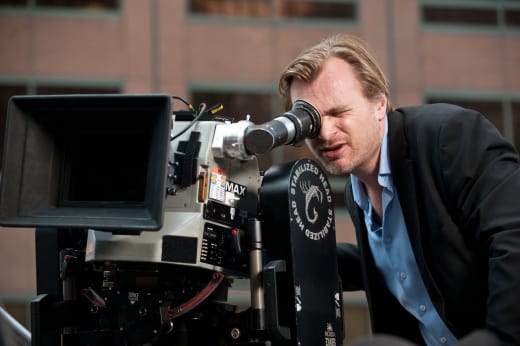 No release date for the Blu-ray has yet been announced, with the film still playing in theaters. Earlier this week, The Dark Knight Rises passed $100 Million in IMAX ticket sales.
With mixed critical responses and a run time that's already almost 3 hours, can adding extra scenes really serve to enhance the film? What would you like to see added to the film? Let us know in the comments section!