A slew of set photos from the production of The Hangover 3 have dropped, via Buzzsugar. Check them out (click thumbnails to enlarge):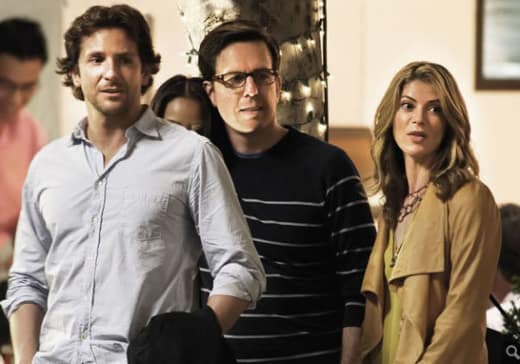 The third film in the popular comedy franchise once again stars Bradley Cooper (Hit and Run), Zach Galifianakis (The Campaign), Ed Helms, and Justin Bartha as the group of guys who just can't seem to stay out of trouble.
Ken Jeong, Heather Graham, Jeffrey Tambor, Gillian Vingman, Sasha Barrese, Jamie Chung, and John Goodman also star.
The Hangover 3 is directed by Todd Phillips. It is set to hit theaters May 24, 2013.