The Homesman adds Meryl Streep and Hilary Swank: Tommy Lee Jones Writes and Directs
by Micah J Gordon at . Comments
Tommy Lee Jones will be writing, directing, and starring in the upcoming movie The Homesman. The period film follows a claim-jumper and frontierswoman who escort three insane women from Nebraska to Iowa.
Today it was announced that Hilary Swank will join the production as the frontierswoman, along with Meryl Streep, whose role is unknown. Tommy Lee Jones will star as the claim-jumper.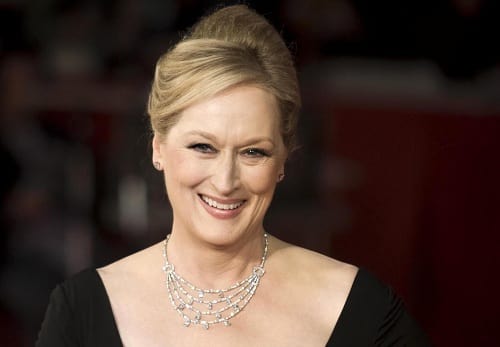 Jones starred in Men in Black 3 earlier this year, and will appear this November as Thaddeus Stevens in Lincoln. Streep appeared with Jones last month in Hope Springs.
The Homesman will mark Jones' second theatrical film directorial effort, after 2005's The Three Burials of Melquiades Estrada. He has also directed two TV movies.