The Catching Fire cast announcements have most likely come to an end today, as the film has begun principle photography!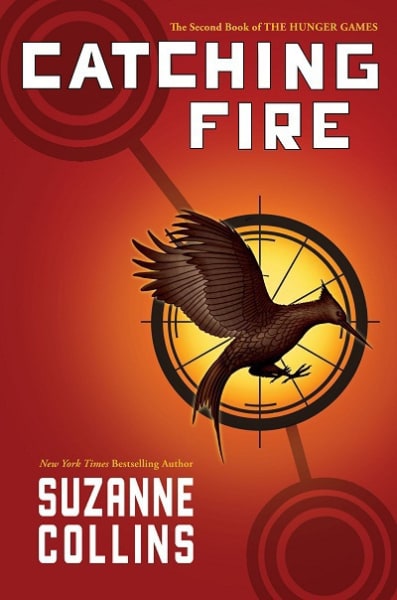 Filming began today in Atlanta, before it will move to the jungles and beaches of Hawaii, and wrap in December. Yes, that's a three month production.
The Hunger Games sequel stars Jennifer Lawrence (House at the End of the Street), Josh Hutcherson, Liam Hemsworth, Sam Claflin, Woody Harrelson, Elizabeth Banks (What to Expect When You're Expecting), Lenny Kravitz, Philip Seymour Hoffman, and Jeffrey Wright, with Stanley Tucci and Donald Sutherland.
Catching Fire is set to premiere November 22, 2013.