A whole slew of changes and confirmations to Disney and Marvel's release schedule have been announced! The most exciting of them all is that Ant-Man has a release date!
The highly-talked about superhero movie will be released November 6, 2015. Edgar Wright, whose new film The World's End got a release date of its own last week, will direct.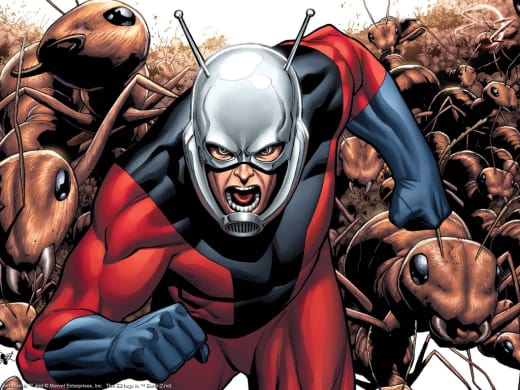 Disney also announced today that another Marvel Movie, Iron Man 3, will be available in 3D next summer. The titles and release dates of Thor: The Dark World, Captain America: The Winter Soldier, and Guardians of the Galaxy have also been confirmed. Those films will come out November 8, 2013, April 4, 2014, and August 1, 2014, respectively.
Which upcoming Marvel movie are you most excited about? Let us know in the comments section below!