Ben Affleck has had quite a second act in his Oscar winning career. After taking over the world with his best bud Matt Damon with Good Will Hunting, Affleck became an action star with hits Pearl Harbor, Armageddon and The Sum of All Fears. He then proceeded to make a few films that threatened his A-list status (Gigli, anyone?).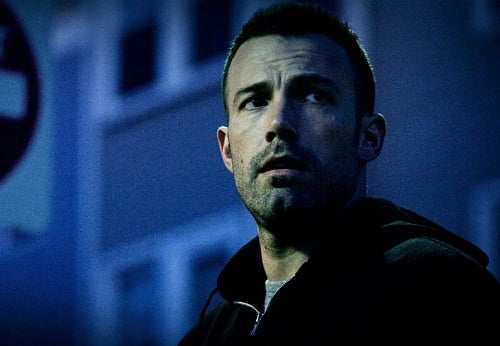 But, out of nowhere, he pulled off the impossible and became one of the best young directors in Tinseltown. Affleck helmed
Gone Baby Gone
and then directed and starred in
The Town
. Now, Affleck's back behind and in front of the camera with the true life thriller
Argo
. Looking back at his career, we ask our esteemed readership…
What is Ben Affleck's best movie?