Halloween is almost here, and while I always dress up as "guy in T-shirt," some people actually try to do something interesting with their costumes. With the deluge of superhero movies this year, October's hottest costumes are going to involve some spandex. Take a look at some of our favorite costumes below, and click on the image to go to the purchase page!
All you have to do is pick your style. For a costume that lets everyone see your beautiful face, try going the The Avengers route with Thor:
If you'd like to maintain an air of mystery, but still be able to eat candy and kiss a stranger at midnight (am I doing Halloween right?), maybe Captain America is more your speed: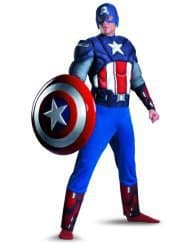 Or perhaps Batman from The Dark Knight Rises: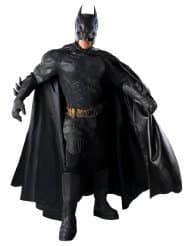 If you use Halloween entirely abandon your identity and pretend to be someone else, leaving your friends and family in a state of confused concern, try the face-concealing Iron Man: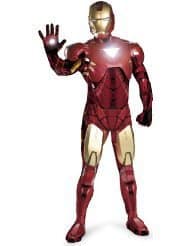 Or the terrifying Bane: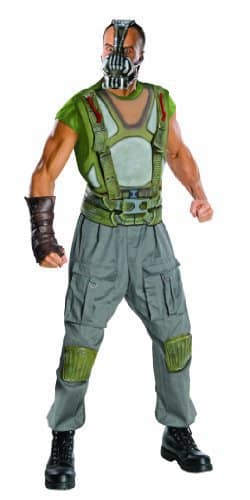 For the female crime fighter, tight black suits with knee-high boots seems to be the way to go. First, there's Catwoman: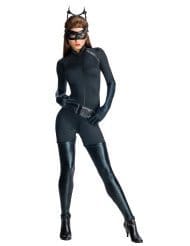 And then there's The Black Widow: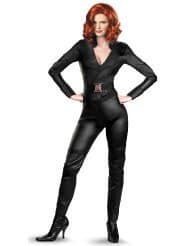 Which superhero are you going to go as this Halloween? Let us know in the comments section below!