We have a problem! There's a guy who hasn't had a movie made about him yet! That guy is Godfather of Soul James Brown. And that problem is soon to be remedied.
Brian Grazer and Mick Jagger are producing a biopic of the iconic funk singer, with Tate Taylor in talks to direct. Taylor is best known for directing last year's Oscar-buzzy film The Help.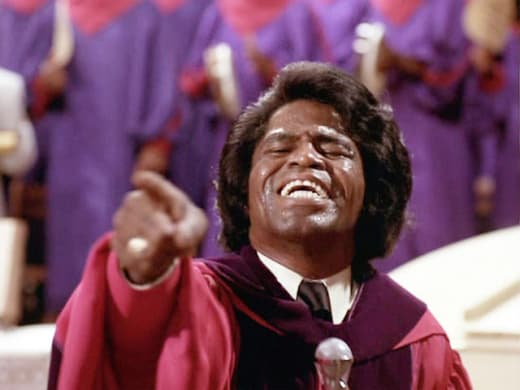 Brothers Jez and John-Henry Butterworth will write the script, which chronicles Brown's life from childhood through international stardom. The biggest piece that's still missing is a lead actor.
Who do you think should play James Brown? Let us know in the comments section!