Despite insistence earlier this year that James Cameron would focus solely on Avatar from here on out, he's taken up another project. Did anyone really believe him anyway?
Cameron has been tabbed to produce and direct an adaptation of the Taylor Stevens novel The Informationist. The novel follows an Information Specialist who is hired by an oil tycoon to find his missing daughter.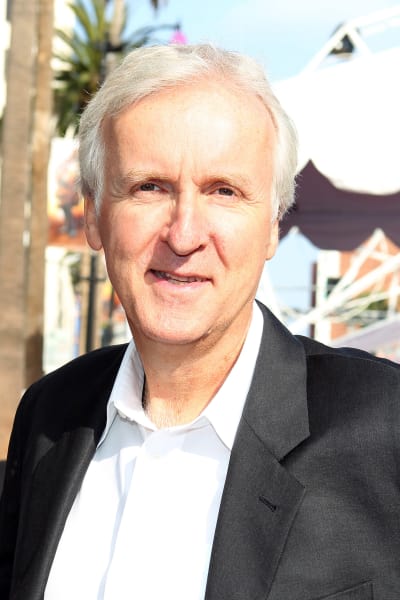 Cameron will finish his work on Avatar 2 and 3 before beginning The Informationist. Those films are currently in pre-production, and are scheduled to be released in December of 2014 and 2015, respectively.