Liam Neeson is back kicking butt as Bryan Mills, as seen in the Taken 2 trailer, as the thrills are amped up like they should be in any action thriller's sequel. Neeson has done the amazing -- become an action hero in his fifties -- thanks to his work in the original Taken in 2008 and subsequent hits The A-Team and The Grey.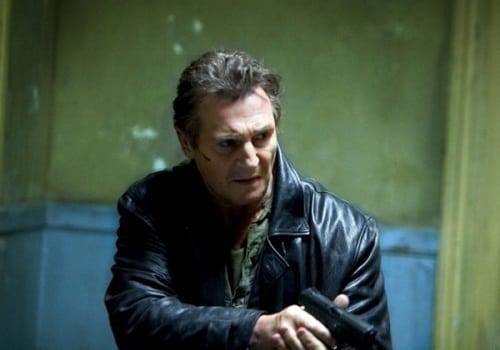 But, Neeson is also a revered actor with Oscar nominations for his work on
Schindler's List
, and who could forget his riveting turn in
Rob Roy
?
Which side of Neeson do you like best? Check out the list of the Irishman's films below and vote!
What is Liam Neeson's best movie?