Despite being attached at an early stage, Ryan Gosling has dropped out of the planned remake of Logan's Run.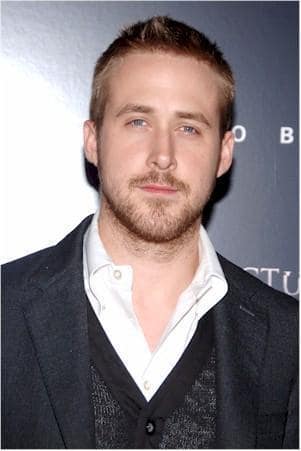 Rose Byrne (Bridesmaids) had also been attached to co-star, with Nicholas Winding Refn, who directed Gosling in Drive, attached to direct. There is no word on whether the two will remain involved in the remake, which will reportedly stay truer to the book by William F. Nolan than the 1976 film.
Logan's Run takes place in a futuristic world where nobody is allowed to live past a certain age. Those who attempt to escape their destiny are dubbed "Runners," and are pursued by officers known as "Sandmen." The story follows one Sandman, named Logan, who becomes a Runner. Michael Anderson directed the original, which starred Michael York and Farrah Fawcett.
Gosling will star early next year in Gangster Squad.