The fourth film in the popular horror franchise Paranormal Activity 4 opened number 1 this weekend in the biggest month for horror movies. One of only two major films to open on Friday, Paranormal took in $30.2 million dollars.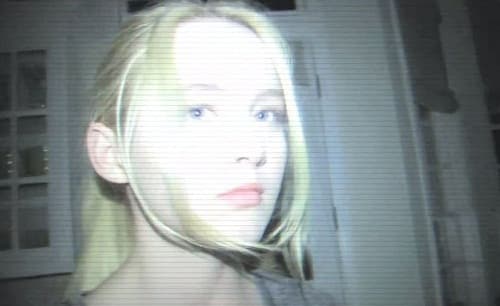 Argo stayed at number two this week, for the second week in a row. Ben Affleck's political drama that tells the true story of the Iran hostage crisis earned $16.6 million dollars to bring its total domestic box office to $43.2 million.
Jumping up one spot from last week is the monster-themed animated feature Hotel Transylvania. Adam Sandler, Andy Samberg, and Selina Gomez took in $13.5 million to bring their total earnings to $119 million.
Taken 2 dropped from first to fourth in its third week, with Alex Cross debuting at number 5. The films earned $13.4 and $11.8 million, respectively.
Box office top 10:
1. Paranormal Activity 4, $30.2 million
2. Argo, $16.6 million
3. Hotel Transylvania, $13.5 million
4. Taken 2, $13.4 million
5. Alex Cross, $11.8 million
6. Sinister, $9 million
7. Here Comes the Boom, $8.5 million
8. Pitch Perfect, $7 million
9. Frankenweenie, $4.4 million
10. Looper, $4.2 million