Charlie Brown, Snoopy, and the rest of the gang from the classic Peanuts cartoon strip are hitting the big screen for the first time since 1980. Creator Charles Schulz' son and grandson, Craig and Bryan Schulz, wrote the script and will produce, with distribution rights going to Twentieth Century Fox and Blue Sky Studios.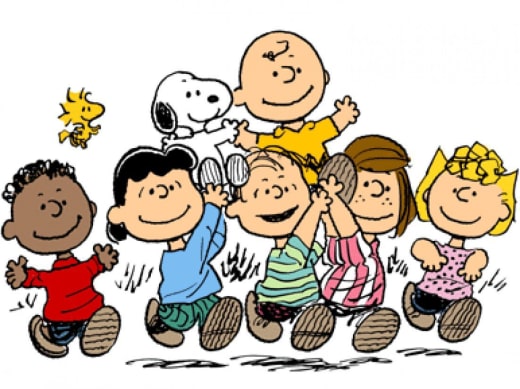 Steve Martino has been tabbed to direct. Martino has experience bringing classic illustrated characters to the big screen, having co-directed Dr. Seuss' Horton Hears a Who! He also co-directed this year's Ice Age: Continental Drift.
The film is set to be released on November 25, 2015. The date marks the 65th anniversary of the first Peanuts comic strip, and the 50th anniversary of the beloved TV special A Charlie Brown Christmas.
There are no plot, title, or production details yet, but considering it is being kept in the family, fans should be able to expect something special!