2012 is the 50th anniversary year of the very first James Bond film, Dr. No, and now Daniel Craig is gearing up to reprise his role as 007 in Skyfall.
But could Idris Elba have won the part? As we reported last year, Elba met with producer Barbara Broccoli about playing Bond, but ultimately the role returned to Craig.
The Prometheus actor says he would be reluctant to be known as "the black James Bond," and rightfully so. But, apart from 50 years of familiarity with the character there is absolutely no reason a talented black actor such as Elba couldn't play the British spy.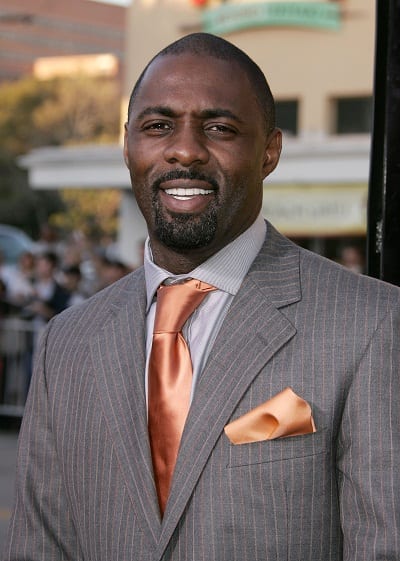 Television and cinema is finally beginning to enter an era where characters need not be defined by their race. The best example of late would be Samuel L. Jackson taking on the role of Nick Fury in The Avengers, as well as fervent, albeit failed, push to make Community star Donald Glover the new Spider-Man.
Regardless, it is likely a moot point, as Craig is signed on to star in at least two more Bond films, and Elba is 40 years old. Do you think he would have made a good Bond? Let us know in the comments section!
Skyfall hits theaters November 9. Check out Adele's Skyfall theme song for a preview.