U.S. audiences have to wait until November 9, but International fans got to see Skyfall beginning last Friday. The new Bond film opened #1 in 25 markets, earning $77.7 million.
$32.4 million of that came from the United Kingdom, where Skyfall received the second-biggest opening weekend ever, behind Harry Potter and the Deathly Hallows - Part 2.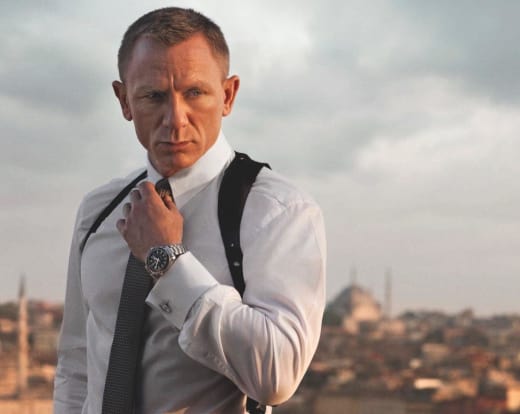 Daniel Craig returns to the role for the third time, with Javier Bardem taking on the villain Raoul Silva. Judi Dench, Ralph Fiennes, Berenice Marlohe, Naomie Harris, and Ben Whishaw (Cloud Atlas) also star.
Do you think Skyfall will see similar success in the United States? Let us know in the comments section below, and listen to Adele's Skyfall theme to get pumped for the premiere!