In a weekend that saw a few highly-anticipated premieres, Taken 2 stayed at the top of the box-office rankings for the second straight time. The Liam Neeson sequel brought in $22.5 million, bringing its total two-week gross to $86.8 million.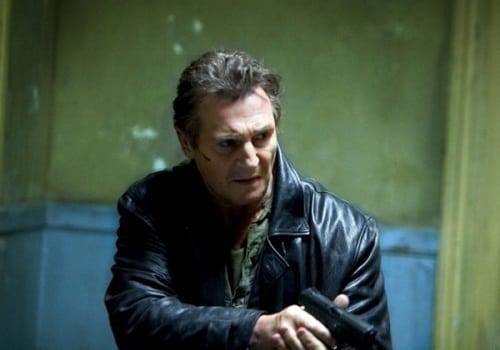 Ben Affleck's political drama Argo premiered at number 2 this weekend, bringing in $20.1 million. Affleck directs and stars in the true story of the classified mission to save six escaped embassy workers during the Iran hostage crisis.
Horror movie Sinister took the third spot, bringing in $18.25 million in its opening weekend. Ethan Hawke stars in the scary supernatural tale, which opened just in time to get a boost from Halloween.
Hotel Transylvania and Here Comes The Boom finished fourth and fifth, with $17.3 million and $12 million in earnings, respectively.
Box office top 10:

1. Taken 2, $22.5 million
2. Argo, $20.1 million
3. Sinister, $18.3
4. Hotel Transylvania, $17.3 million
5. Here Comes the Boom, $12 million
6. Pitch Perfect, $9.3 million
7. Frankenweenie, $7.1 million
8. Looper, $6.2 million
9. Seven Psychopaths, $4.2
10. The Perks of Being a Wallflower, $2.2