A couple weeks ago we reported that Shailene Woodley was in talks to join the rebooted The Amazing Spider-Man series as Mary Jane Watson. Well, The Descendants star has now been confirmed!
Initially, the filming of The Amazing Spider-Man 2 was thought to conflict with Woodley's other prospective upcoming project, Divergent. But with the role of MJ beginning as a small one in The Amazing Spider-Man 2, before growing into a larger role for the third film, Woodley should have time to shoot both.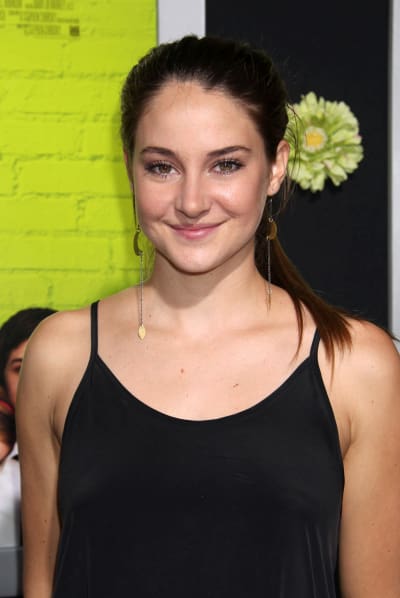 Kirsten Dunst (Bachelorette) took on the role in the Sam Raimi Spider-Man films, where she was the female lead. The Amazing Spider-Man starred Emma Stone as Gwen Stacy, and she is expected to return for the sequel.
Andrew Garfield will return to star, with Marc Webb returning to direct.