The Monuments Men Confirms Cast: George Clooney, Bill Murray, Daniel Craig, and More
by Micah J Gordon at . Comments
What would you think about a movie that had, like, all the best people in it? You'd be interested? Oh, perfect, then read on.
George Clooney will direct The Monuments Men, which he co-wrote with Grant Heslov. Clooney will also star, alongside a newly-announced cast of Bill Murray (Zombieland), Daniel Craig (Skyfall), Jean Dujardin, Cate Blanchett, and Bob Balaban, and John Goodman (who seems to be required casting in all interesting films these days).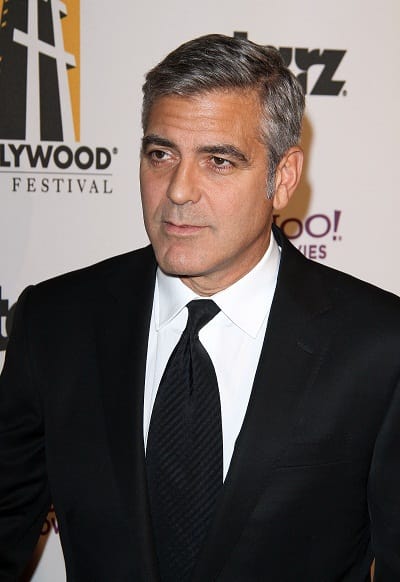 The film focuses on a group of American and British museum curators and art historians who sought to recover and protect priceless art pieces that were stolen by Hitler's armies. It is base don the non-fiction book The Monuments Men: Allied Heroes, Nazi Thieves and the Greatest Treasure Hunt in History.
Monuments Men will be Clooney's fifth directing effort, the most recent of which was 2011's The Ides of March. He most recently co-produced the film Argo, and some of the personnel from that film will be joining this production. Filming is set to begin March 1, 2013.