20th Century Fox has revealed the first poster for The Wolverine, which plays up the Japanese element of the film. Take a look: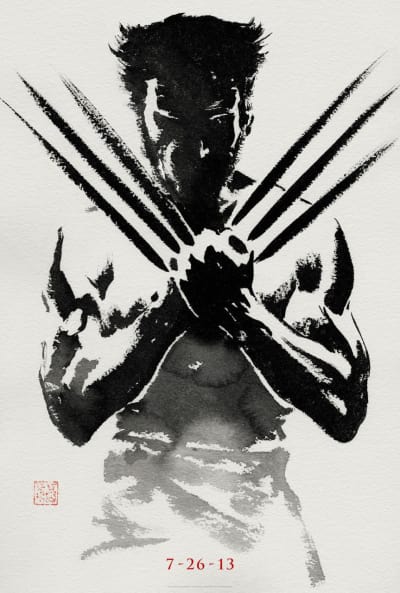 Hugh Jackman stars once again as the X-Men hero, who this time travels to Japan to confront a mysterious figure from his past. The film is based on the based on the 1982 limited series comic book storyline.
The film will be the sixth installment of the X-Men film series, and the second in the Wolverine series, the first of which was 2009's X-Men Origins: Wolverine.
Jackman is set to appear this November in Rise of the Guardians, and this Christmas as Jean Valjean in Les Miserables. The Wolverine will hit theaters July 26 of next year.