Three new stills from the protractedly-titled A Glimpse Inside the Mind of Charles Swan III have hit the web. They include some interesting looks from the film's stars. Take a look (click thumbnails to enlarge):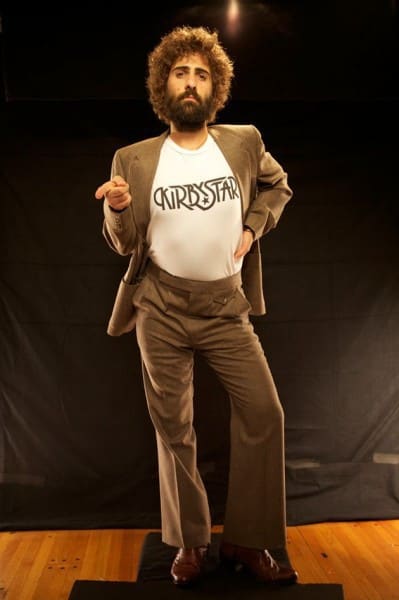 Charlie Sheen stars as Charles Swan III, a successful graphic designer and ladies man in the 1970s. After his girlfriend breaks up with him, his life spins out of control, causing him to revisit his past failed relationships .
Jason Schwartzman, Bill Murray (Zombieland), Aubrey Plaza (Funny People), Mary Elizabeth Winstead (Abraham Lincoln: Vampire Hunter), and Patricia Arquette also star.
Roman Coppola, brother of Sophia Coppola and cousin of Schwartzman, wrote and directed the film. A Glimpse Inside the Mind of Charles Swan III premiered at the Rome Film Festival earlier this month, and is set to hit American theaters in 2013.