Check out the first trailer for the very eccentric-looking
A Glimpse Inside the Mind of Charles Swan III
: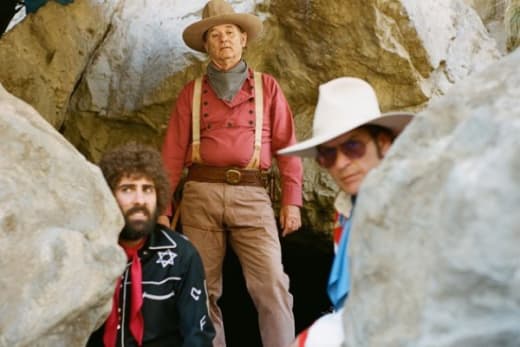 Charlie Sheen (Scary Movie 5) stars as Charles Swan III, a womanizing graphic designer in 1970s Los Angeles, whose life spirals out of control after his girlfriend dumps him. At rock bottom, Swan begins to fantasize about all of his past relationships.
Mary Elizabeth Winstead (Abraham Lincoln: Vampire Hunter), Patricia Arquette, Aubrey Plaza, Bill Murray, and Jason Schwartzman also star.
Roman Coppola wrote and directed the film, which will hit theaters February 8, 2013. Check out the recently-released group of A Glimpse Inside the Mind of Charles Swan III posters for more.