Imogen Poots has been added to the cast of the upcoming romantic comedy Are We Officially Dating?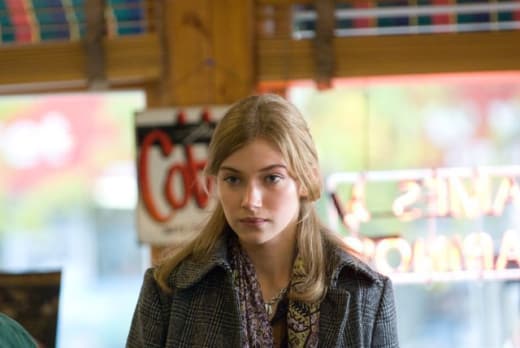 Poots joins Zac Efron, Deborah Ann Woll, and Miles Teller in the cast. The film follows three bachelors in Manhattan who make a pact to remain single and enjoy the lifestyle just as they start to fall in love.
Poots, who made her film debut in 2006's V for Vendetta, appears mostly recently in the film A Late Quartet, which opened last Friday. She will also appear in the upcoming Need for Speed movie. Efron, meanwhile has appeared in numerous films this year, including lending his voice to the film The Lorax.
Are We Officially Dating? has not yet announced a production or release scheduled.