James Cameron was a surprise guest at the New Zealand premiere of The Hobbit: An Unexpected Journey. He and The Hobbit director Peter Jackson apparently have been working closely together on both 3D technology and 48fps technology.
For those who aren't in the frame rate enthusiast community, The Hobbit is experimenting with doubling the rate of film from 24 to 48, in order to provide a smoother visual experience. Cameron told reporters at the premiere that Jackson is set to revolutionize filmmaking in the same way that his own Avatar did for 3D.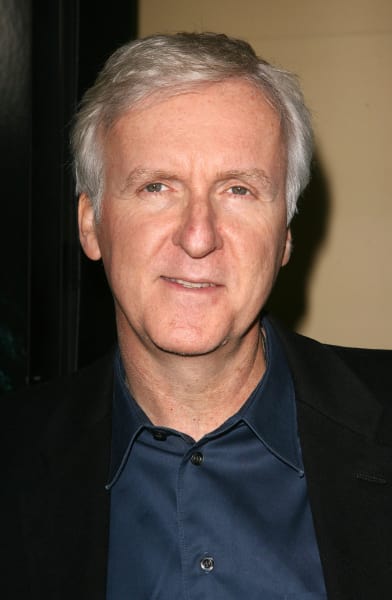 So what does that all mean? Well, it means that Cameron is getting excited about filmmaking again. And that means that Avatar 2 and 3 are back on his mind. According to The West Australian, Cameron hopes to finish up his scripts for the two Avatar sequels by February, and begin shooting at the end of 2013.
Both films will be shot back-to-back, and of course, Cameron hopes to take advantage of Jackson's revolutionary frame rate. Cameron also said that if he goes ahead with a fourth film, he would want to make it a prequel.