When Breaking Dawn Part 1 debuted, Movie Fanatic unveiled its Top 10 Movie Vampires and the fan response was enormous. Now that Breaking Dawn Part 2 is upon us, it's time for our esteemed readers to vote and let us know who you think are the best movie vampires in history.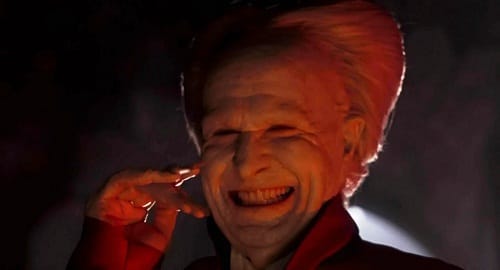 A notable addition to this list is in fact thanks to
Breaking Dawn Part 2
as Kristen Stewart's Bella becomes a full vampire. Starting in the present with Bella, we go back to the beginning with
Nosferatu
and everyone in between -- from Tom Cruise as Lestat, Wesley Snipes as Blade and quite a few guys who have played Dracula.