It's no surprise, but Breaking Dawn Part 2 has won this weekend's box office. Kristen Stewart, Robert Pattinson, and Taylor Lautner earned $141.3 million in the opening weekend of the final installment of the Twilight Saga. That number puts Breaking Dawn Part 2 just a hair shy of the franchise record of $142.8 set by New Moon.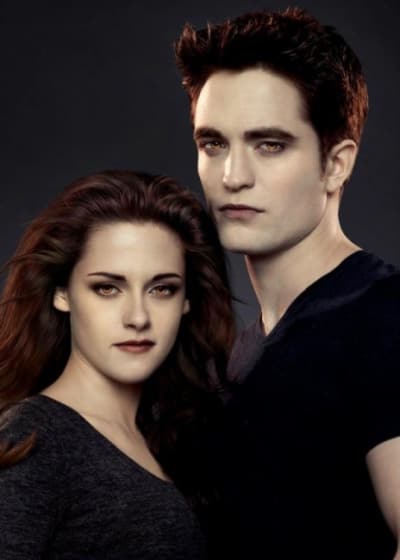 Skyfall dropped to number two this weekend, after a strong opening weekend. Daniel Craig stars as James Bond for the third time in the new film, which earned $41.5 in the three-day period.
Opening wide for the first time, Lincoln landed in third place. The biopic, directed by Steven Spielberg and starring Daniel Day-Lewis, earned $21 million.
Wreck-It Ralph dropped from second to fourth this weekend, followed by Flight in fifth. The two films earned $18.3 million and $8.6 million, respectively.
Box office top 10:
1. Breaking Dawn Part 2, $141.3 million
2. Skyfall, $41.5 million
3. Lincoln, $21 million
4. Wreck-It Ralph, $18.3 million
5. Flight, $8.6 million
6. Argo, $4.1 million
7. Taken 2, $2.1 million
8. Pitch Perfect, $1.3 million
9. Here Comes the Boom, $1.2 million
10. Cloud Atlas, $900 thousand