The weather may be getting colder outside, but inside the movie houses, the heat is elevating. The final month of 2012 is upon us and some of the best films and most anticipated movies of the year will all make their debut in December.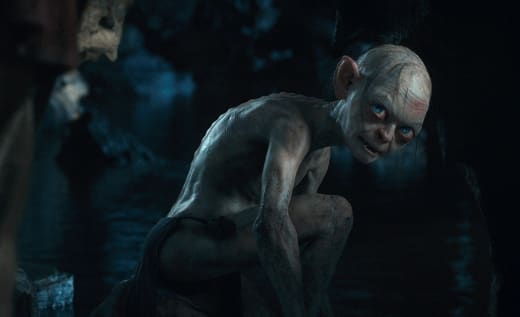 Peter Jackson returns to Middle Earth with
The Hobbit: An Unexpected Journey
,
The Hurt Locker
director Kathryn Bigelow's take on the manhunt for Osama bin Laden arrives in the form of
Zero Dark Thirty,
and Naomi Watts and Ewan McGregor are getting serious Oscar buzz for their performances in the 2004 Tsunami true tale,
The Impossible
.
It should be a December for the ages as fun films also land including the first chapter in what Tom Cruise hopes is a new action franchise with
Jack Reache
r, Seth Rogen and Barbara Streisand hit the road in the comedy
The Guilt Trip
, and Paul Rudd and Leslie Mann reprise their
Knocked Up
roles in the "somewhat" sequel
This Is 40
.
Oh yeah, there are two more Oscar contenders to add to this esteemed list for the final months of 2012: Quentin Tarantino's
Django Unchained
and the wildly anticipated stage-to-screen effort that is the iconic
Les Miserables
. So...
Which December movie are you most looking forward to?