Man of Steel to be Released in 3D: It's a Bird, it's a Plane, it's Got Visual Depth!
by Micah J Gordon at . Comments
This announcement no longer comes as any surprise for an action-packed movie such as this, but it's newsworthy nonetheless. Warner Bros. announced today that Man of Steel will be released in 3D!
Director Zack Snider (Sucker Punch) stated that with the film being available in 2D, 3D, and IMAX, the film was designed to captivate 3D lovers, "While respecting fans who prefer a more traditional cinematic experience. We've taken great measures to ensure the film and the story come first, and 3D is meant as an enhancement."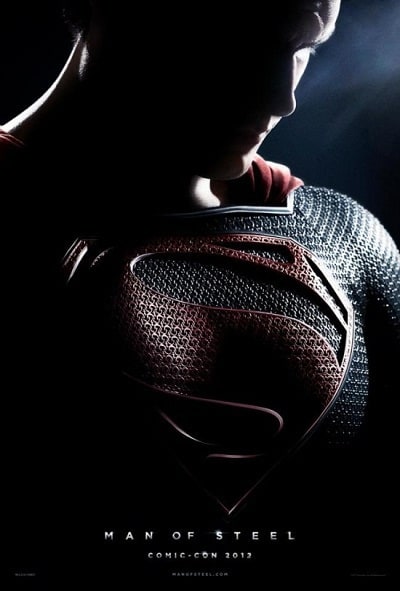 Man of Steel stars Henry Cavill as Superman, with Amy Adams as Lois Lane, and Michael Shannon as General Zod. Russell Crowe (Les Miserables), Laurence Fishburne, and Kevin Costner also star.
Man of Steel will hit theaters June 14, 2013.