We have an update on Star Wars Episode VII.
Don't worry, it's still going down in 2015.
But StarWars.com has confirmed that Michael Arndt will pen the screenplay for this wildly anticipated blockbuster. The veteran writer won an Academy Award for Best Original Screenplay for Little Miss Sunshine (2006) and was nominated for Best Adapted Screenplay for Toy Story 3 a few years later.
He's also behind Hunger Games: Catching Fire.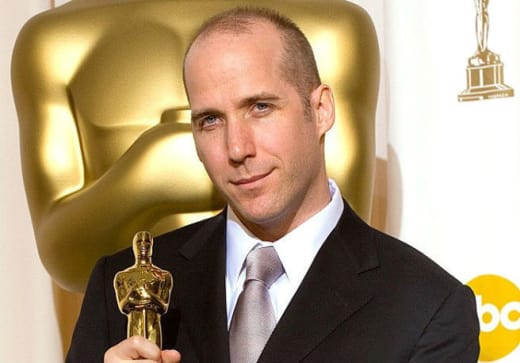 The ridiculously anticipated Star Wars Episode VII - which was made a reality two weeks after after George Lucas sold his studio to Disney - will hit theaters in 2015.
We already know that Harrison Ford is open to playing Han Solo again and that Mark Hamill and Carrie Fisher had lunch with George Lucas in August to talk about Episodes VII, VIII, and IX.
But we're asking readers: who should be the Star Wars Episode VII director?