Ryan Gosling's moneymaker, that beautiful--if droopy and asymmetrical--face, just got a drastic make-under. Take a look at this new teaser poster from Nicolas Winding Refn's new film, Only God Forgives, featuring a beaten and bruised Gosling.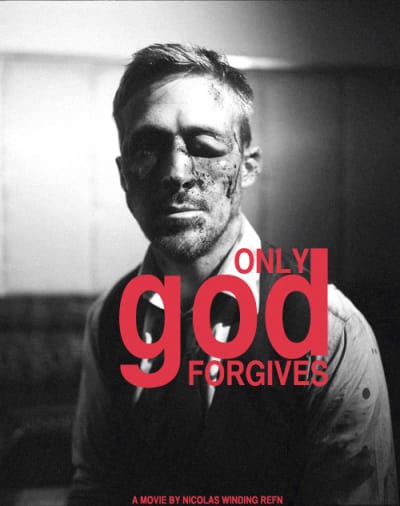 The film stars Gosling as a man who fled to Thailand with his brother after killing a cop. When is brother is murdered for killing a prostitute, his mother, played by Kristin Scott Thomas, visits and forced him to seek revenge.
Refn and Gosling worked together in the 2011 crime drama Drive. Refn also wrote the script this time around.
Only God Forgives does not yet have a release date, though it can be expected some time in 2013.