Steven Spielberg's Lincoln is set to open wide this Friday, and eyes are already turning to his next project. The director is gearing up to adapt Daniel H. Wilson's sci-fi novel Robopocalypse.
With Chris Hemsworth (Thor: The Dark World) already attached to star, Anne Hathaway (The Dark Knight Rises) has signed on to join the cast. The film takes place on a futuristic Earth, where a scientist has accidentally unleashed a powerful Artificial Intelligence named Archos, that takes control of the global network of machines.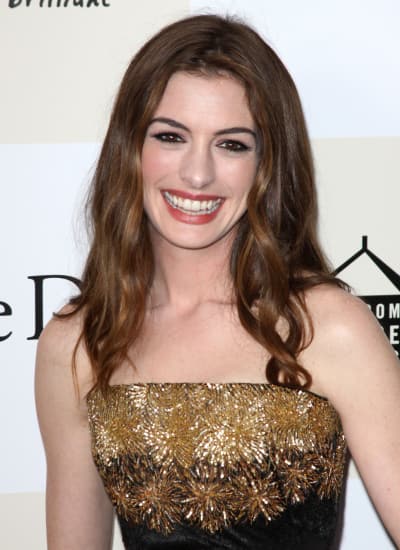 Ben Whishaw (Skyfall) is also attached to co-star. The film is currently set for an April 25, 2014 release date.
There is no word yet on a shooting schedule, but with Disney's first Star Wars film set to release in 2015, the timing of this production may give us some clues as to whether Steven Spielberg will direct Star Wars Episode 7, as many hope.